Open & Trading During Covid-19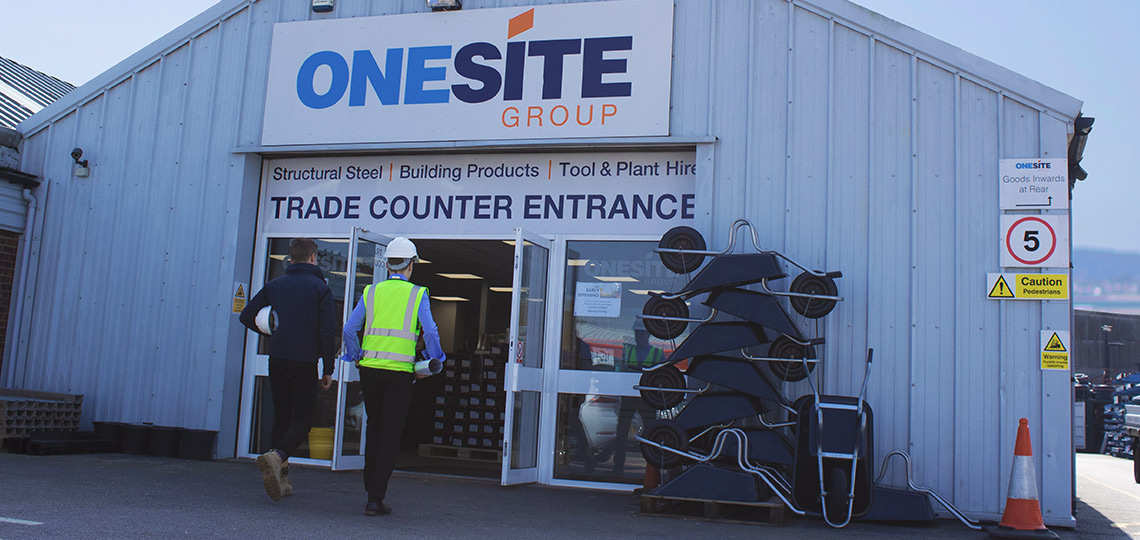 2020 was certainly out of the ordinary but, thanks to the support of our customers and our agile team, we were able to make it a thoroughly successful year! While many merchants closed down completely in March, we battened down the hatches and committed ourselves to "keep builders building, whatever it takes!"
While the Trade Counter was unable to open during the initial lockdown, we set up a same-day delivery service for local customers, including Southwold, Yarmouth and Beccles, and carried out a major renovation project on the shop and warehouse area to ensure we could trade safely once regulations allowed us to reopen.
We asked any customers who were still building, to send us their requests for products they were struggling to source, so we could keep as many projects as possible running smoothly. During April and May, a number of our team were working full time on sourcing new suppliers, many of them for items we had never traded in before – reinforcing mesh, plasterboard, insulation, timber, concrete blocks… and more!
Most of our team left the main office to work at remote locations, but were quickly supplied with all the equipment they needed to remain fully connected, answering calls and emails as fast as ever. Several staff temporarily joined the sales team from other areas of the business to help manage the massive increase in volume of enquiries.
Our efforts were rewarded by many messages of thanks and positive feedback from customers, and we eventually finished the year well over our original sales target set in December 2019. A massive thanks to all of our customers and suppliers for their support, and to our team who put in countless extra hours throughout the year in very unusual working environments, and just kept going and stayed positive through it all!
Looking ahead into 2021, the government has classified suppliers of construction products as essential services so we expect to remain open and trading as usual. Click here to view our opening times and get in touch.