New Arrivals!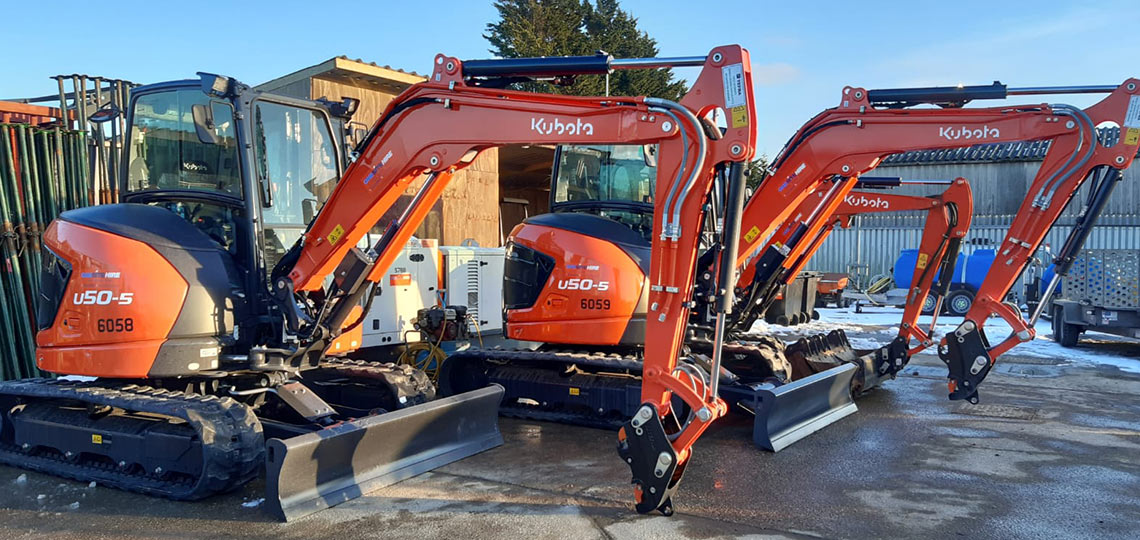 Another line up of brand new machines join the OneSite fleet, increasing our plant hire fleet to over 75 machines and still more on the way!
We have recently taken delivery of three new Kubota U50-5 5 Tonne Excavators, two new Kubota KX027-4 3 Tonne Excavators and two brand new Thwaites Mach 2073 3 Tonne Swivel Dumpers.
Our new Kubota 5-ton excavators are ready to take charge and deliver new levels of performance, comfort, and safety for a wide range of jobs on your site. All feature newly designed interiors and exteriors, and are built with the most advanced technology Kubota has to offer.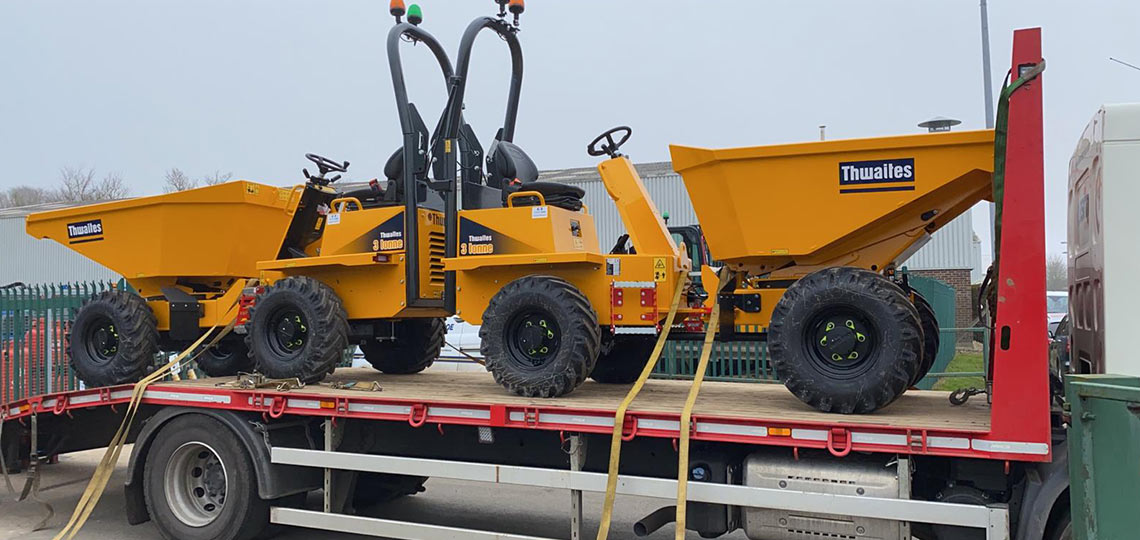 Contact our hire desk about these new machines today